Just let me know if you spot any differences in these two pics besides that its two different females lmao
Up first is Ms Letoya with her promo for lady of luv..who hasnt seen this pic everywhere?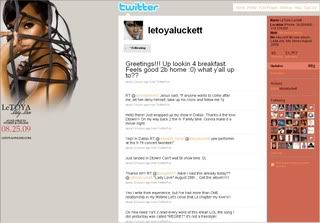 Now following behind that we have Beyonce with a pic i noticed on yahoo music just this week.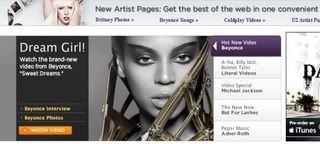 See the resemblance yet?????
Looks like somebody is jacking if ya ask my opinion lol